Yet again, Florence and I were thrilled to see so many members partake in our Spring photography competition. Thanks for your enthusiasm and fabulous pictures, we enjoyed viewing all the entries before whittling down our three winners. As you may have seen in your notifications, three winners were selected, Julia Edwards of Chase Farm took first place with her floral picture of Leonardslee Gardens, James Alexander followed in second place with the most adorable ducks, third went to Helen Douglas and her chicken by the aga image. You can browse the winning entries below.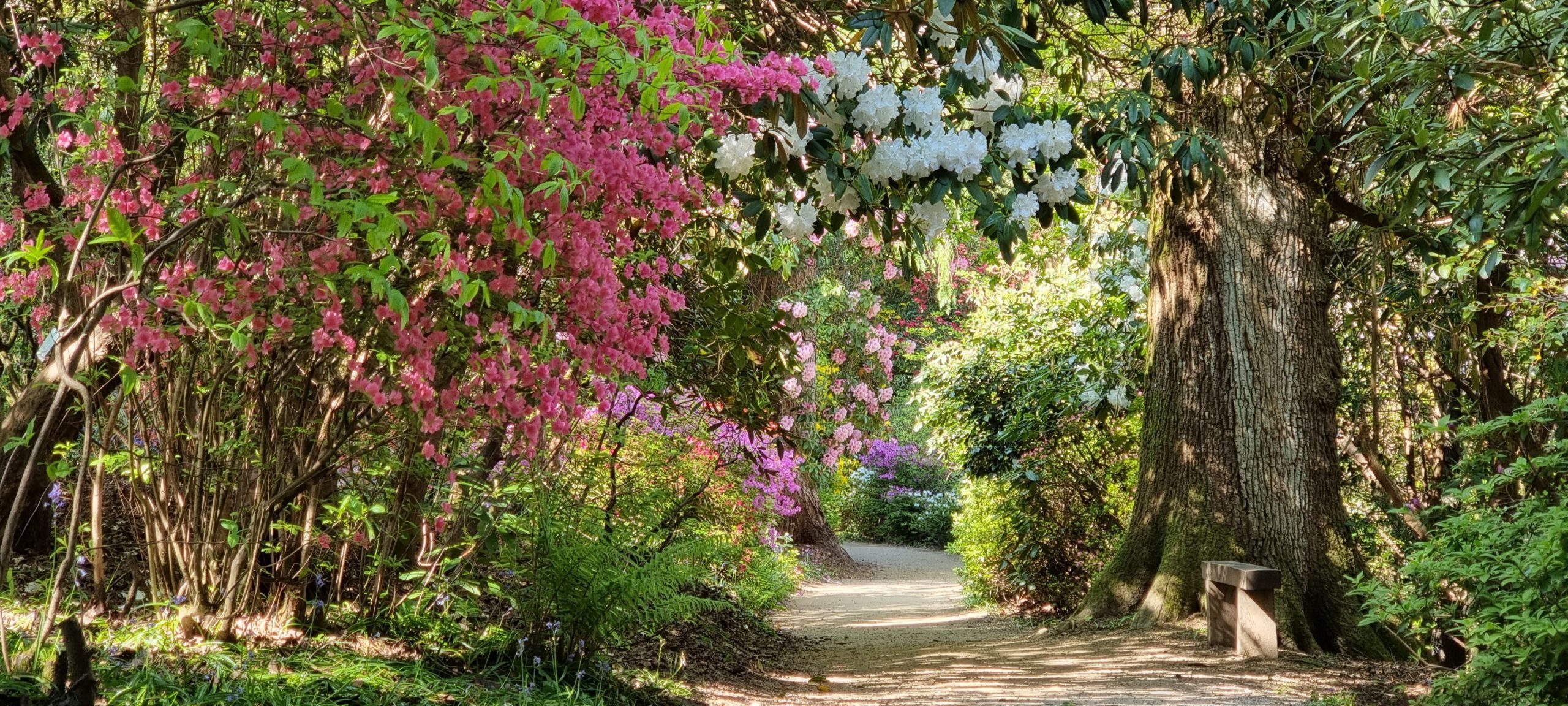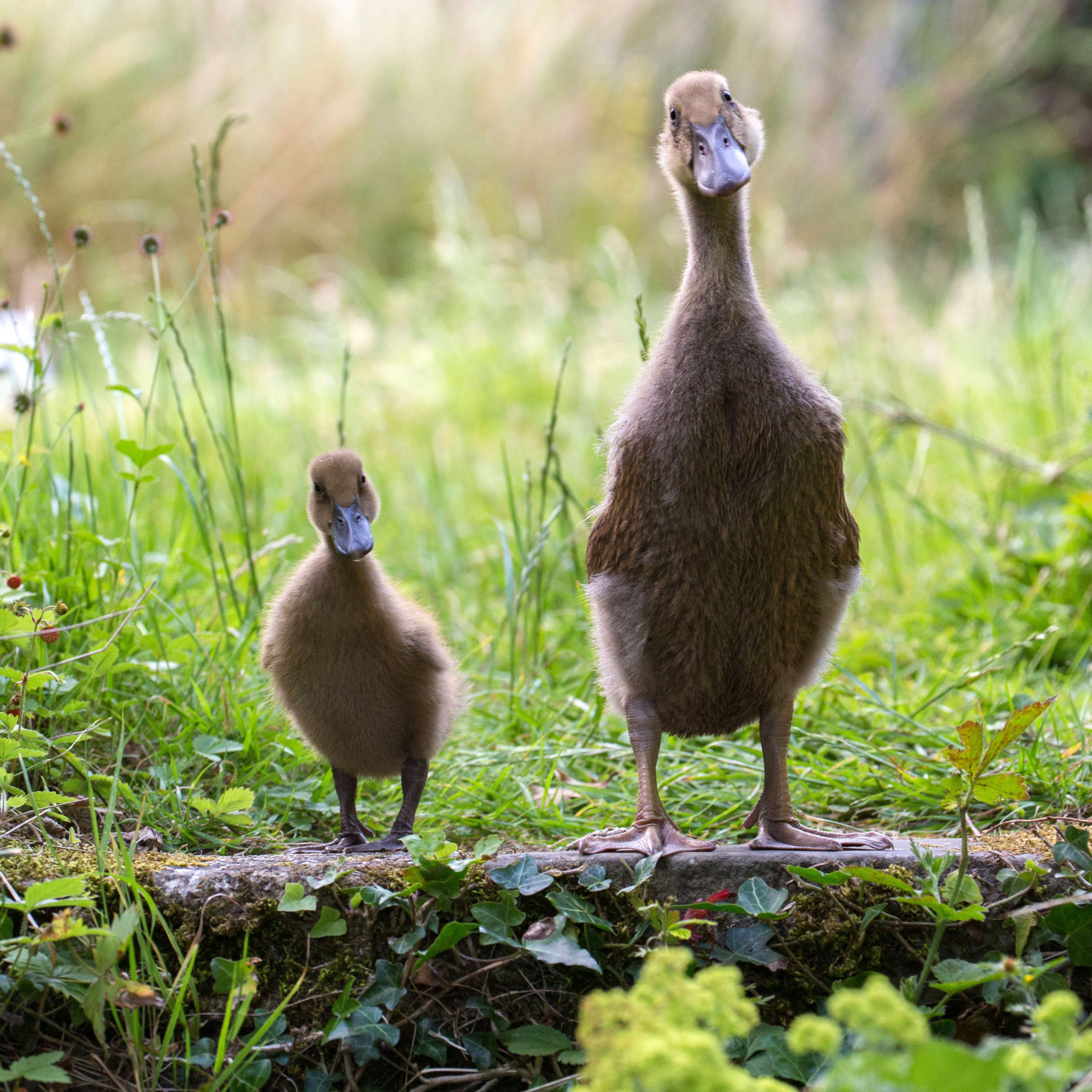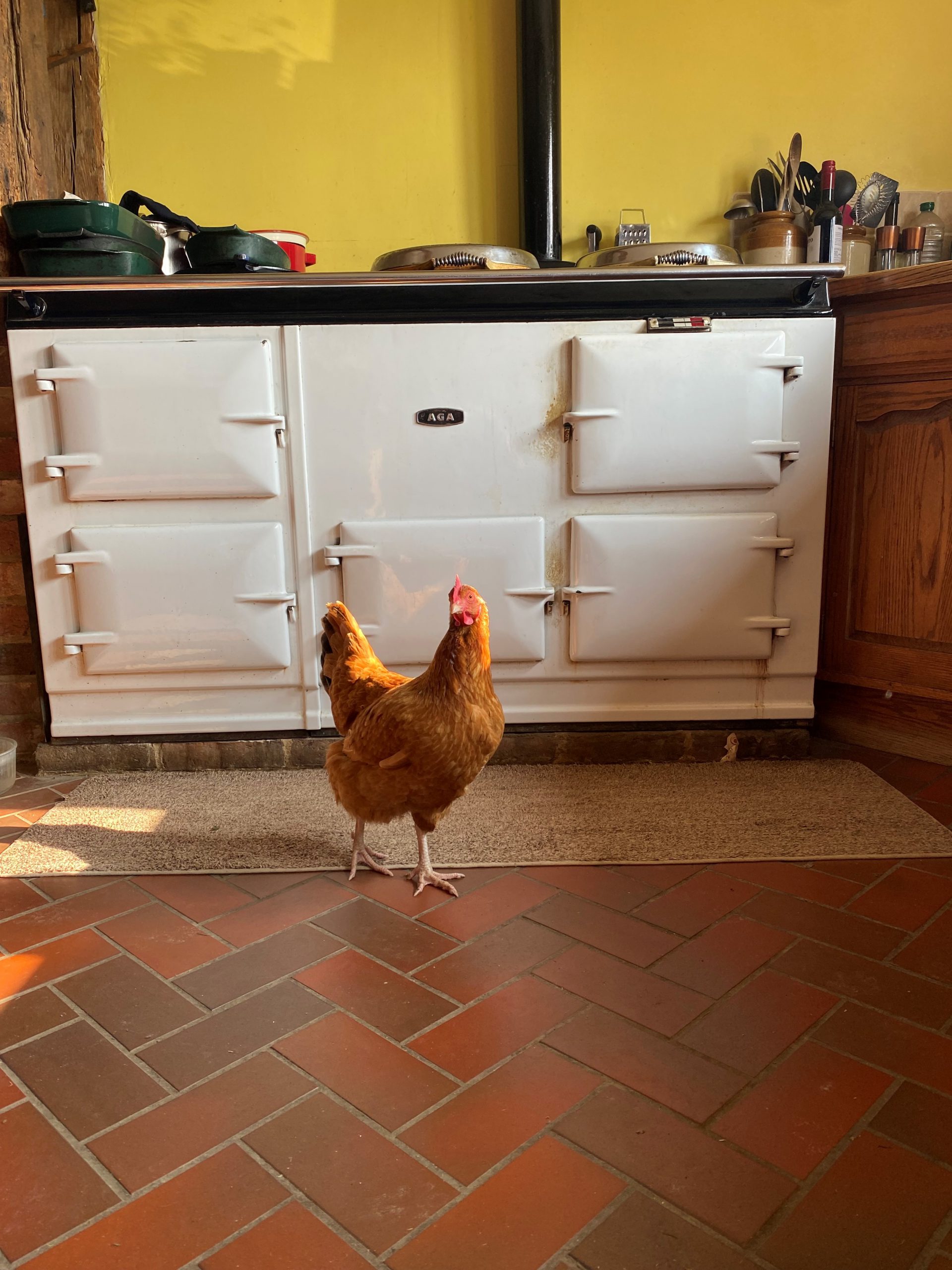 We're sure you'll agree, very worthy winners indeed. You can browse some of the other entries to the photography competition below. Although we hope to be running further photography competitions in the future, it is likely this will be the last for now as we have to say goodbye to Florence who is leaving us for pastures new. Florence has been instrumental in the creation of this website, and her passion for photography has made this website even better than we could have imagined. I'm sure you'll join the rest of us in wishing Florence all the best in the future.
May is a busy month for the office with preparation for Heathfield Show (28/05) already underway. We will catch up with you next month for our post Heathfield catch up, we hope to see many of you there.
Abi