Sarah and I were thrilled to be back out meeting members at the annual East Kent Ploughing Match, this time held at Upper Venson Farm, Eastry. Despite the huge fuel issues hitting the country at the moment, we made it up in good time, and saw many fuel stations without queues – perhaps down the the early start! Fortunately, the run up the M20 was fairly clear, meaning we arrived a little after 8.30am.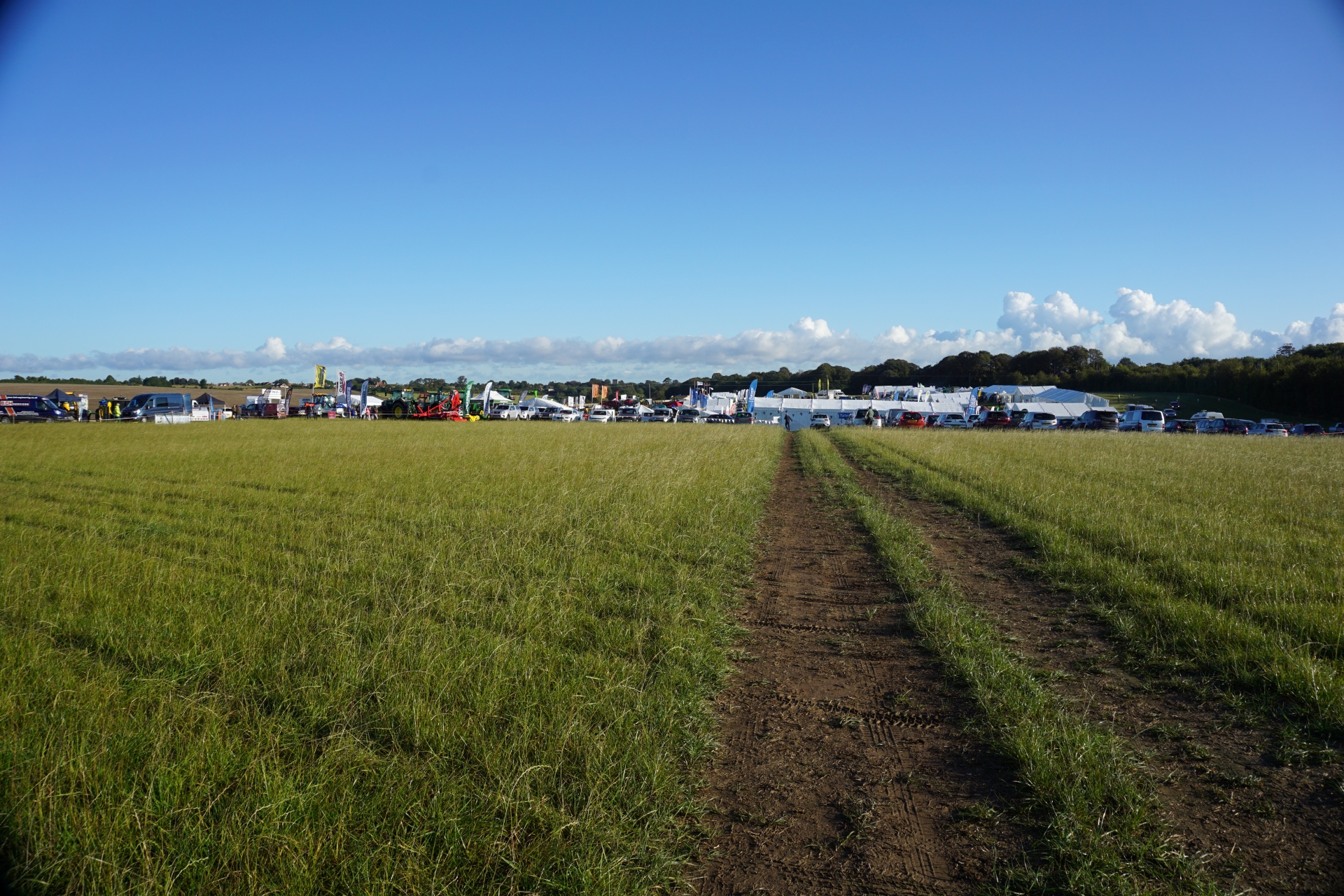 As is tradition, we were situated in the T Denne & Sons tent which is located alongside the main ring. Corinna always heads up a fantastic feast, this year filled with treats including cheese & bacon turnovers, scones, sausage rolls and cakes galore, if you're a Dennes customer, or are interested in discussing business with them, I would highly recommend seeking them out next year. Corinna was joined by Fred Denne, pictured with Corinna below, Pat Goode and Anelia Podskoknieva who all chipped in to produce a brilliant trade stand. Thank you to the whole Dennes team for fantastic hospitality, we really enjoy sharing a trade stand with you.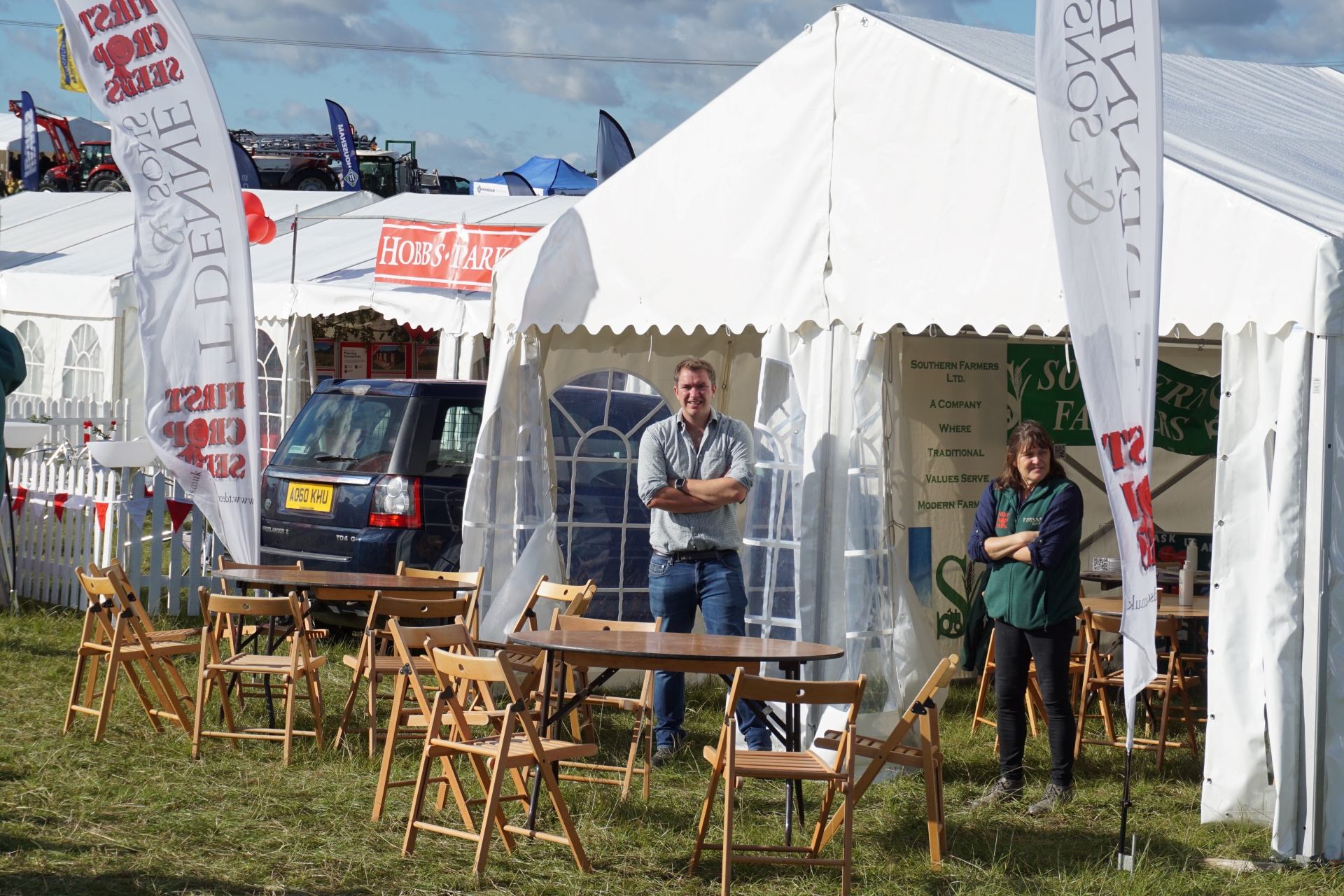 After setting up, Sarah and I set off to watch some of the ploughing. If we're honest, it's not something either of us know masses about, but are in admiration for the skill the participants have. There's nothing like watching a plough being pulled between two steam engines to make you realise how lucky we are in 2021 – despite all the adversities!
The sun continued to shine throughout the morning, so we took the opportunity to have a walk around the trade stands, it's lovely to see a local event being so well supported by local businesses. The show certainly felt well supported by the general public too, but it's difficult to know whether this is more than the norm, or if it's just been too long since we last saw such a large number of people in one place.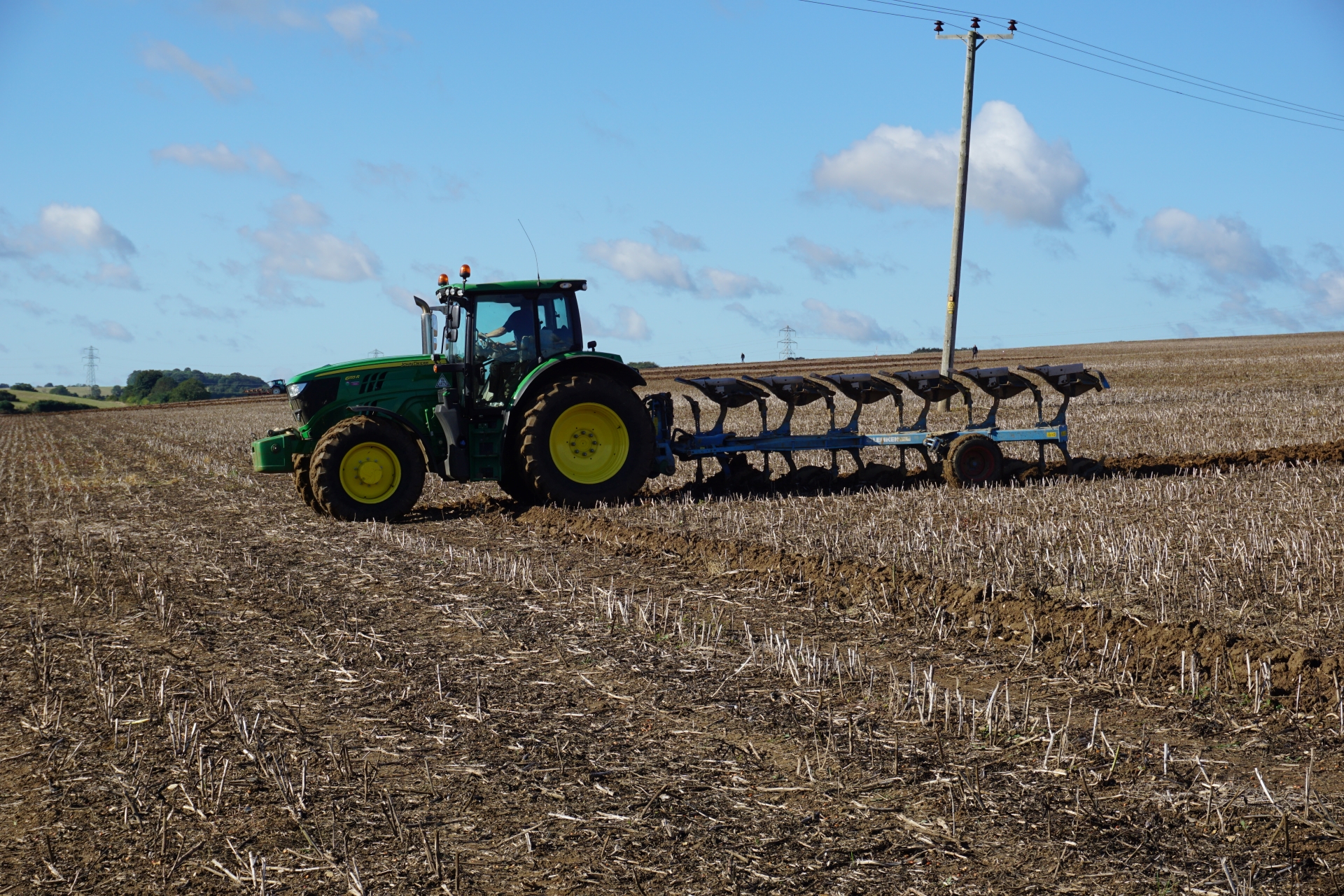 Being situated in such a prime location ensured Sarah and I could enjoy the main ring displays from the comfort of the trade stand. High points included a display by a birds of prey team and the toss the sheaf competition. We would like to make a public plea, it would be nice to see some members entered next year – so get practicing!
Speaking of members, it was lovely to have a catch up with members we only see here every year, and to put faces to names of those we have only ever spoken to over the phone. If you are ever attending a local event, do keep an eye out for us, we love to have a chat with members both old and new.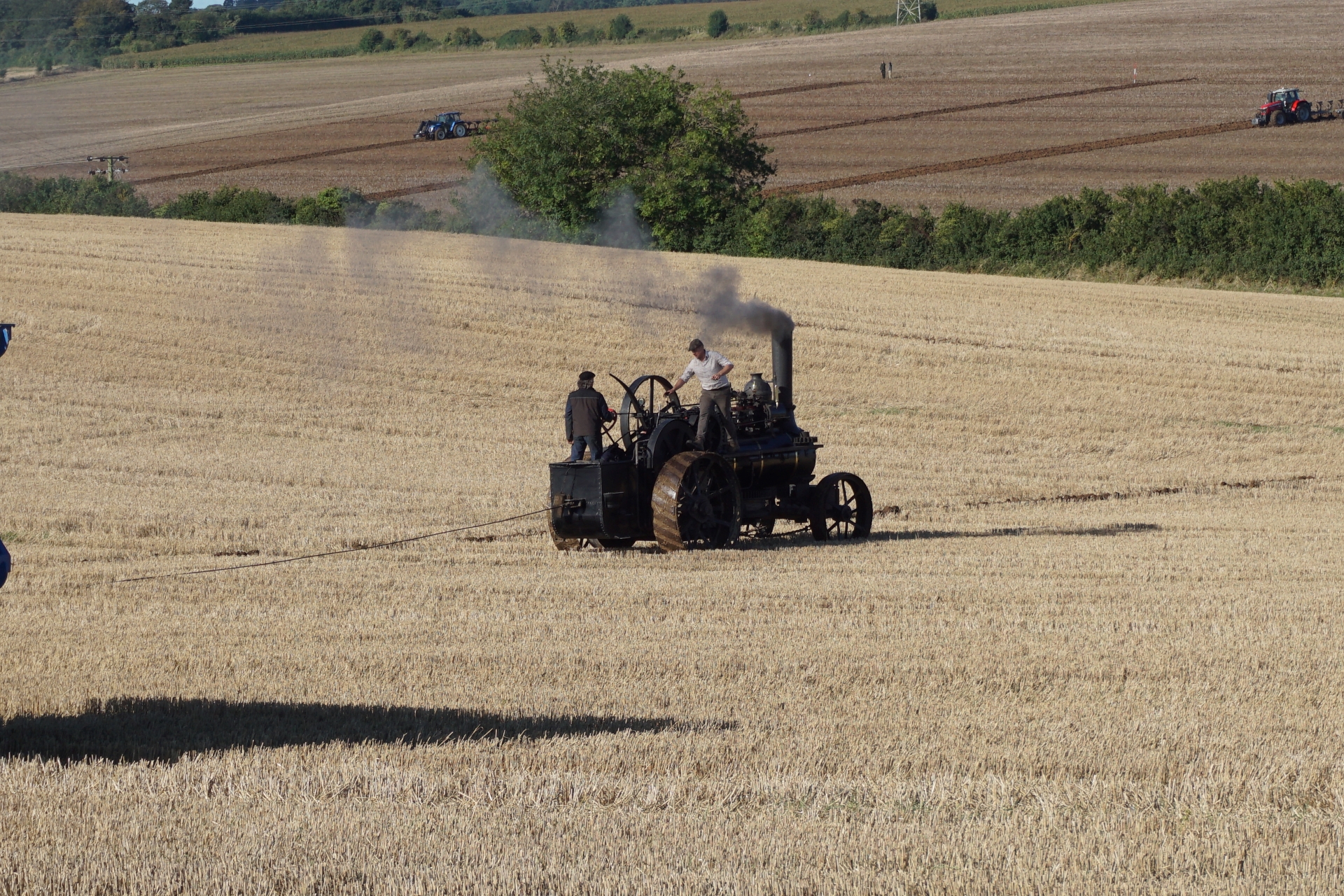 Thank you to everyone who made an effort to come and see us yesterday, both Sarah and I thoroughly enjoyed being out of the office again. This is our first and last ploughing match of the year, we look forward to a full season again next year. You can catch us again on the 25th of November at Detling for The Vineyard Show, we hope to see you there.
Abi