The weather for Viti Culture 2021 certainly had a lot to live up to, after the 2019 show was an absolute scorcher! Sarah and I arrived to set up on Wednesday afternoon, to find crystal clear blue skies, and a gentle breeze making the temperature more bearable. What a stark contrast to the Agri South show just a few weeks before.
Plumpton is a fantastic venue to host this event, located at the college, the site is easy to find, and the carpark is easily accessible to the show ground. This is a common theme with shows hosted by Grapevine Events, they are consistently well organised, and planned with both the exhibitors and visitors in mind.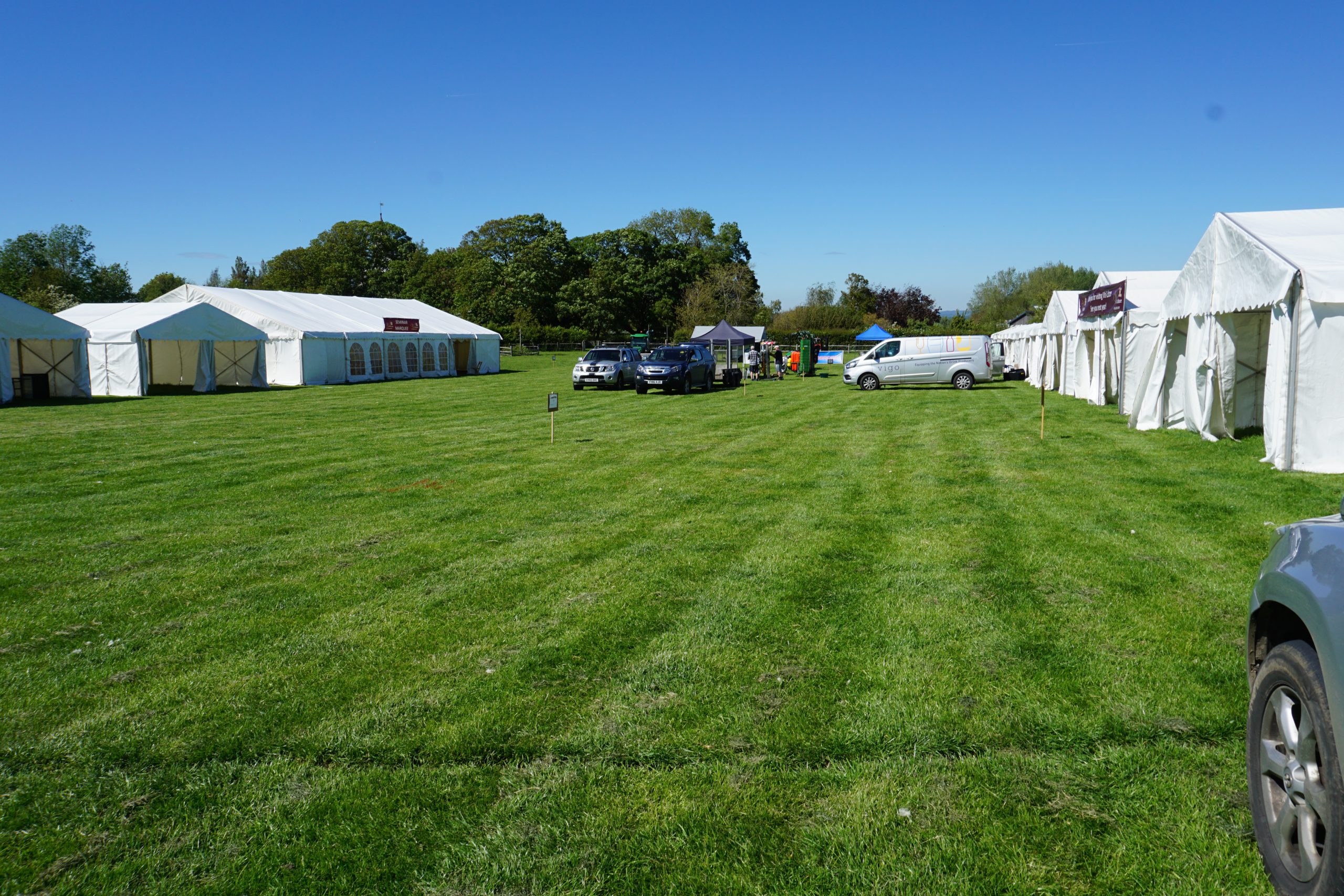 Thursday morning arrived, and after a long 2 hour journey we eventually arrived at Plumpton College. The weather was quite contrasting in comparison to the day prior, but the overcast skies were pleasant all the same. We were located just up from the entrance tent, with a view over some machinery stands and perhaps most importantly – the wine tasting tent.
Our director, Nick Henry, was kind enough to join Sarah and I for a large portion of the day. We were hopeful it was for our glowing personalities, but if we're honest – it was probably the free wine.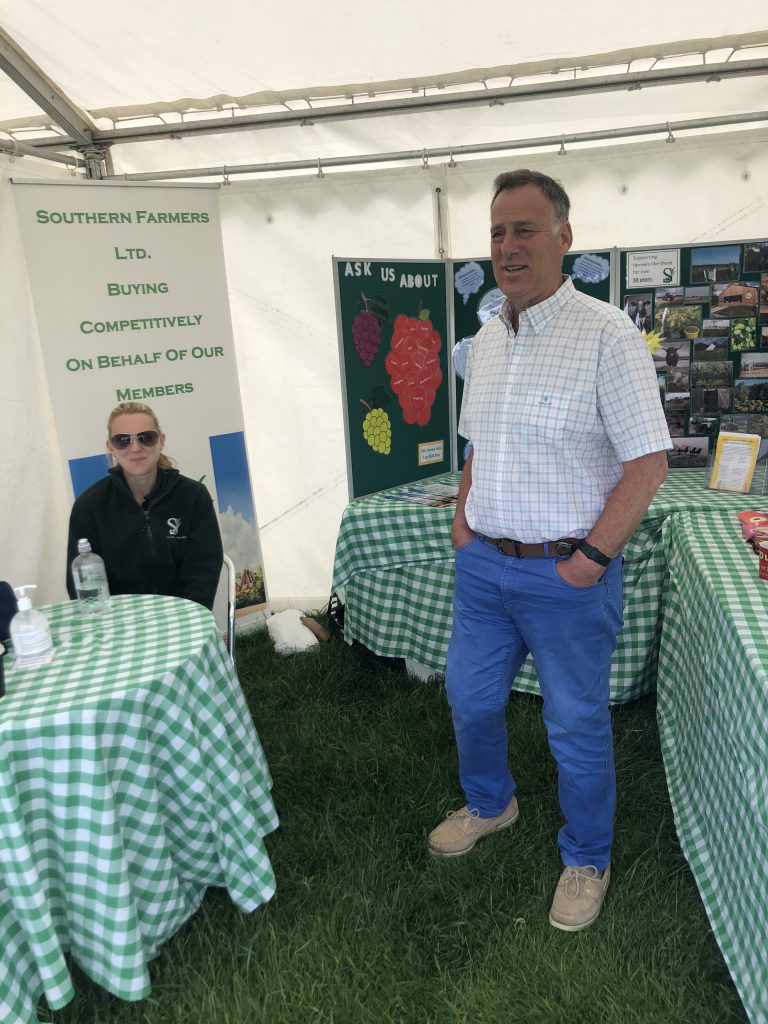 Viti Culture had decided to host a Sabrage competition for visitors to join in with. Despite immense pressure from us, we failed to convince Nick that flying the Southern Farmers flag (or should that be sword) in the competition would be a good idea. We are pleased to say that the competition we watched was actually won by a lady – who managed to send the cork flying out of the tent!
After the excitement of the sabrage, Sarah and I took a wander around the showground. It was lovely to see so many suppliers supporting the event, which is still in it's infancy.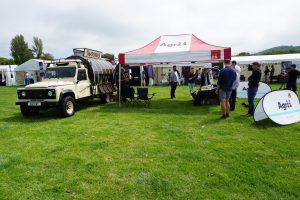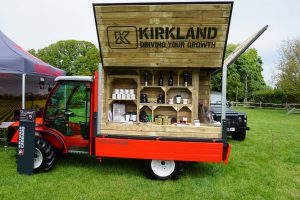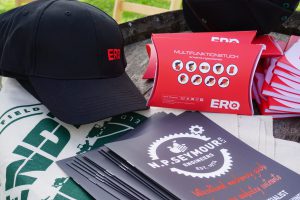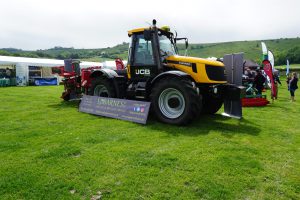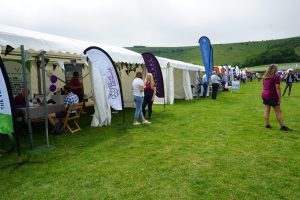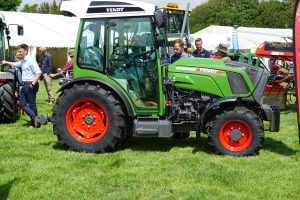 Overall, the day was long but thoroughly enjoyable. We saw plenty of current and prospective members. The crowd attracted to Viti Culture is a pleasant one, with everyone happy to have a chat and soak up the atmosphere. Unfortunately, as we were driving, Sarah and I didn't get a chance to savour the wine tasting on offer, although it certainly looked well supported. It was lovely to see wines produced by our members on display for all to see.
If you get the opportunity to visit Viti Culture, we would thoroughly recommend it, we will certainly be supporting the show next year and we hope to see you there.
Abi